Kylie Jenner, la multimillonaria más joven del momento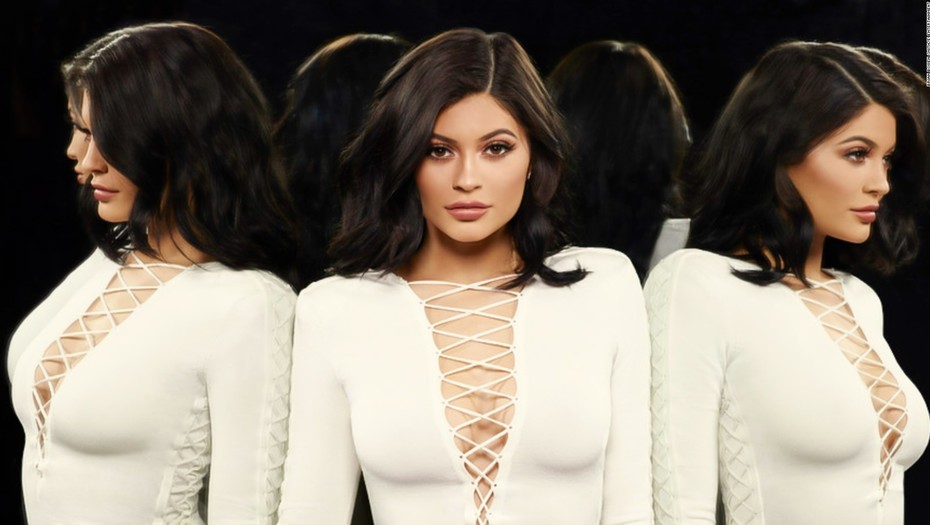 Kylie Jenner celebra un nuevo éxito en su corta vida empresarial, se acaba de convertir en la multimillonaria más joven en Estados Unidos y todo gracias a su prometedora compañía de maquillaje. Descubre aquí cómo esta joven socialité ahora amasa una fortuna que supera los 900 millones de dólares.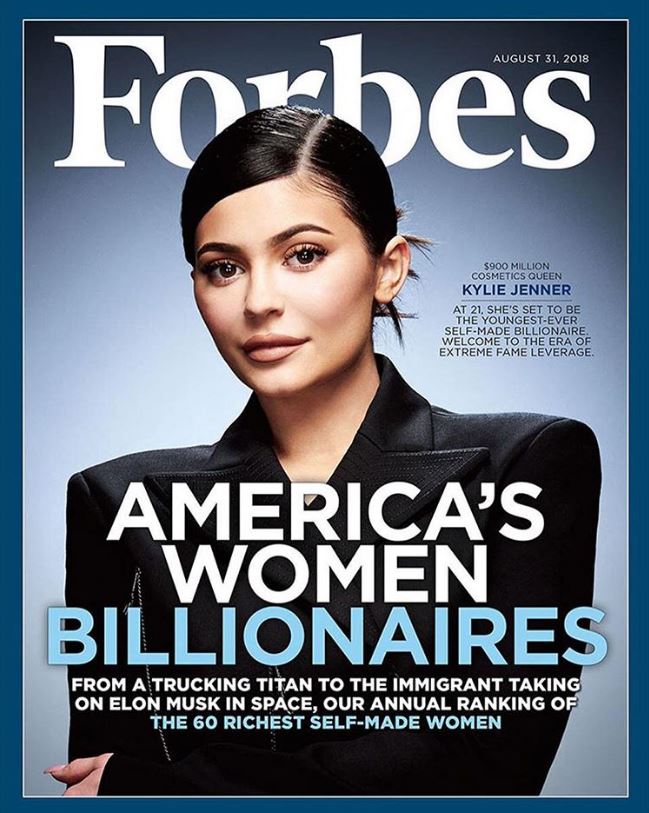 "De artículos labiales a una fortuna de 900 millones de dólares en solo tres años", tituló la famosa revista Forbes para presentar a la integrante de "Keeping Up With The Kardashian" en la portada de su última edición.
Y toda esta 'memez' comenzó con la obsesión de Jenner y sus labios. Unos labios casi inexistentes que empezó a rellenar en su reality y que la convirtieron en la muñequita de la familia con solo 16 años. ¿El siguiente paso lógico? Vender pintalabios, medio en risa y medio en serio. Su primera colección tuvo lugar en 2015 y era un simple labial en varios tonos que costaba 29 dólares y que se agotó en apenas unos minutos en la web de Kylie Cosmetics. Según sus fans, "no dio tiempo ni de refrescar la página web". Pocos minutos más tarde, la reventa de este accesorio llegaba a los 1.000 dólares en la red. Algo había hecho muy bien. Así, poseyendo el 100% de su empresa, comenzó a tomarse en serio esta firma de cosmética por la que nadie apostaba, un imperio que hoy vale por sí mismo 800 millones de dólares y emplea a 500 personas. Y todo en tres años.
Así se construye un imperio
¿Cuál es la fórmula de su éxito? Haberse convertido en un ejemplo de superación retransmitido cuyo mensaje es claro: si no te gustas, cambia (y maquíllate). Un polémico leitmotiv que las jóvenes de su generación han abrazado hasta la locura. Un frenesí que a día de hoy se abastece de illuminadores, sombras de ojos, bases de maquillaje y demás artículos. Eso sí, en cada colección la modelo siempre es ella. Su imagen la ha llevado hasta aquí y sabe que si la abandona, todo cambiaría. Por si eso llega a pasar algún día, la táctica de reflote es una colaboración con la firma de otra hermana suya que en ese momento se encuentre más en boga.